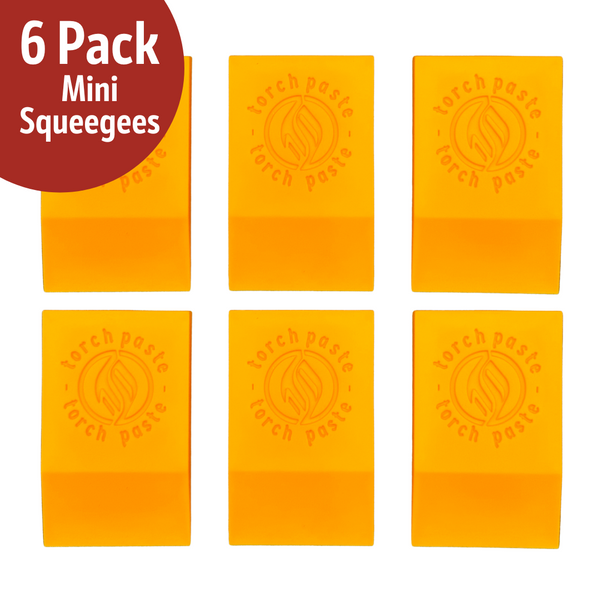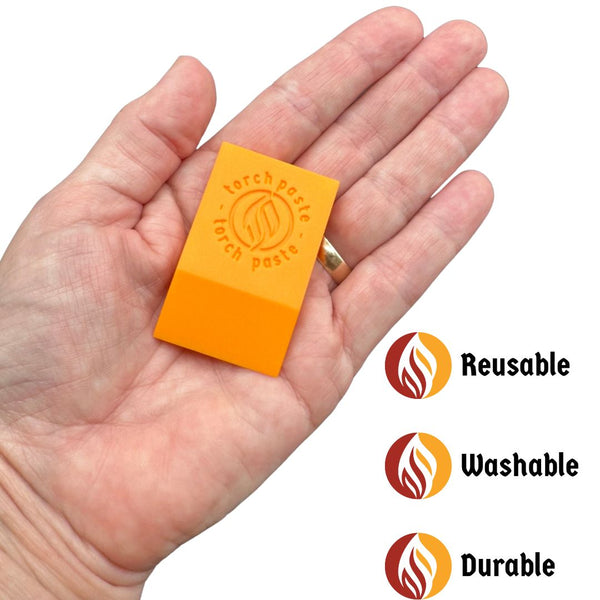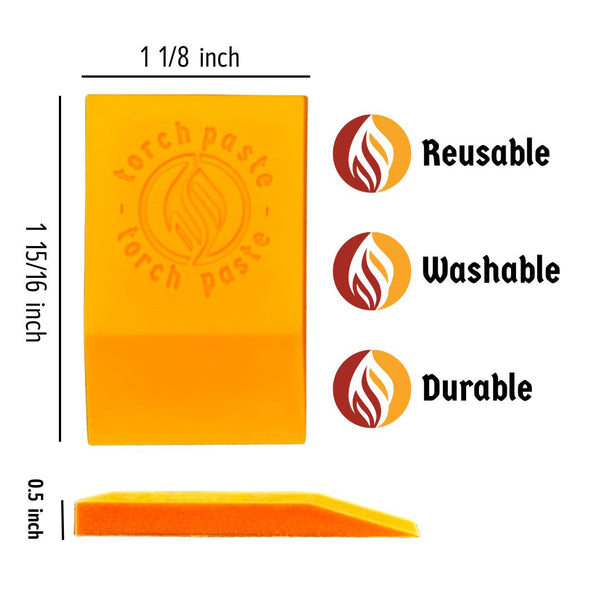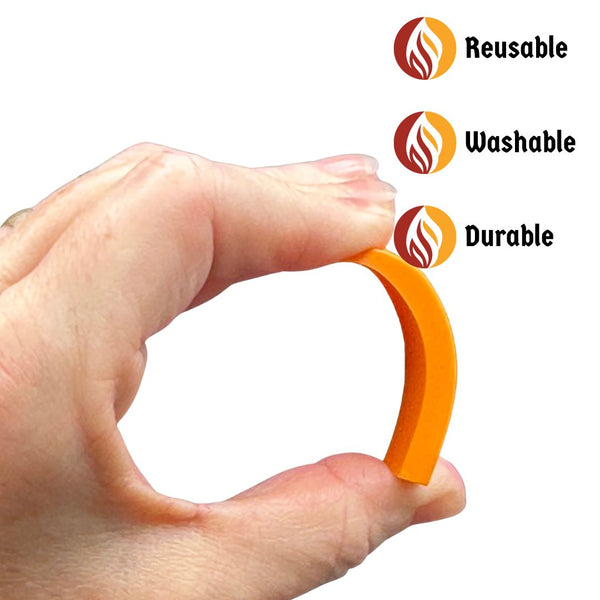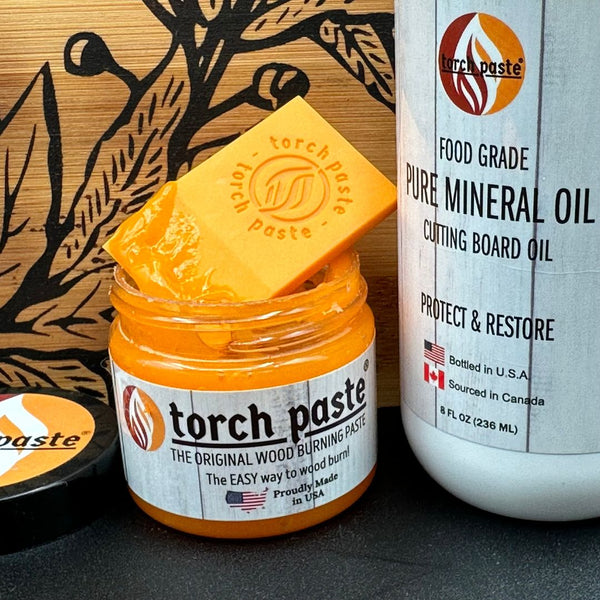 6 PK - Mini Squeegees -Torch Paste Applicators
Squeegee Applicator:

Great for getting into those fine detailed stencils.  You'll want several on hand to work on your project.  Torch Paste Squeeges are designed with a rubbery, flexible, durable texture that perfectly smooths Torch Paste, ink or chalk paste over stencils.
Apply Torch Paste with ease
Durable, Reusable, Washable
Size each: approximately 1 15/16 x 1 1/8 x 0.5 inch
6 Squeegees per pack
Vertical rubber/plastic material is convenient tool to apply Torch Paste to stencil for wood burn DIY projects.
Using Torch Paste on Rough Wood
Check out this blog post from Ann Lanfair, the creator of Torch Paste.  Ann goes over her best tips for using Torch Paste with stencils on rough wood surfaces.