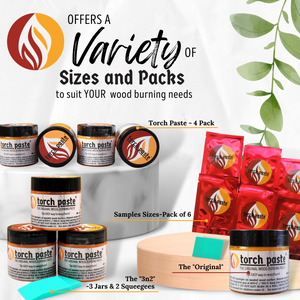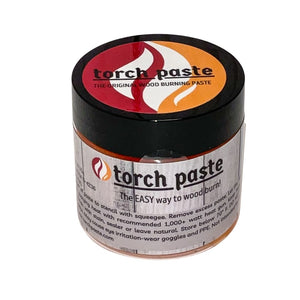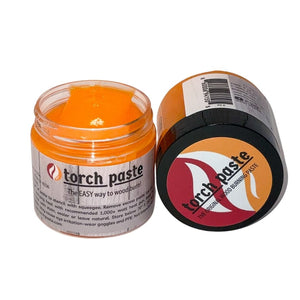 Torch Paste is Patent Pending and is specially formulated to minimize leaks when used with reusable or one-time use stencils. ...
Learn more
Squeegee Applicator: Apply Torch Paste with ease Durable, Reusable, Washable Size: approximately 4 x 3 x 0.5 cm 2 Squeegees...
Learn more
LOOOOOOOOOVE THIS PASTE! There are other ways to do this, but using THIS PASTE literally makes this so simple and easy to create some extremely beautiful pieces~ The paste goes a VERY VERY LONG WAYS! I have used it several times and I still have a ton of the paste left. I bought 2 thinking I would need it all at once~ Nope lol only one~ But having the two makes this even better and I can get so much more done! The is a piece I created for my husband for Father's Day~ He hasn't seen it yet, but I'm sure he is going to love it~ I wouldn't have been able to create this without the paste~ In all I purchased the torch paste starter kit and an extra jar! That's what I would recommend for anyone~ ♥♥♥
Dabbing Unicorn
Wonderful product!
Zulaikha
Love using this torch paste.
Tessa
This stuff is so cool! Works really well, too. I've had a lot of fun torching all the things!
Kayla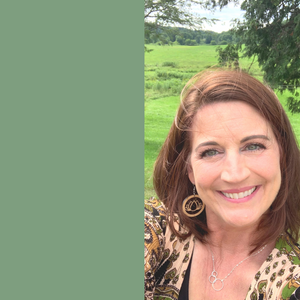 a labor of love that's worth it
As a customer, you not only receive my carefully crafted wood burning paste, you also receive the passion and heart of a small business woman. Thank you for supporting my dream to bring creativity to your home. Fondly, Ann